t shirt design – yellow theme bottle flower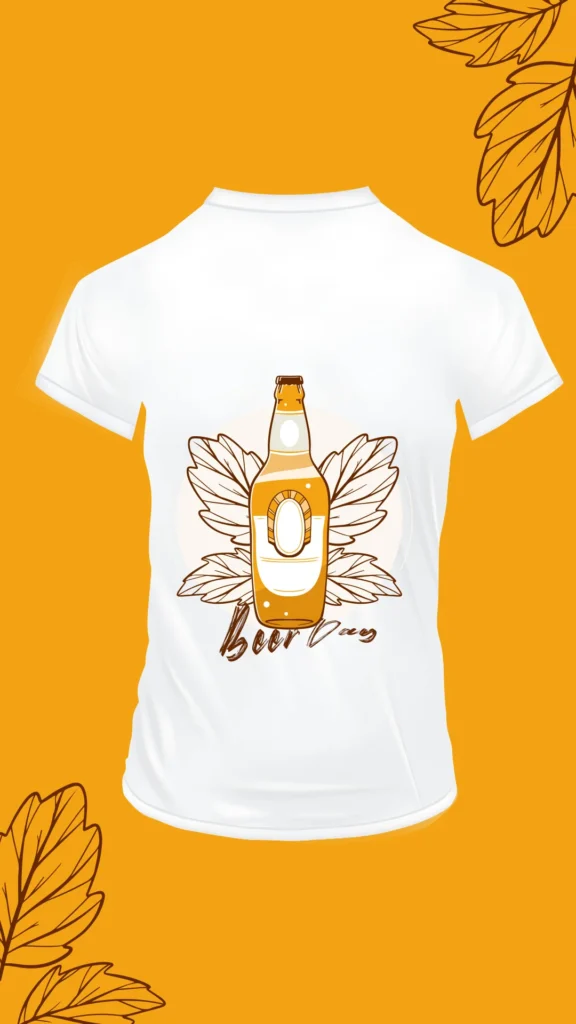 Features:
– 100% Customizable Photoshop templates
– Separate Icons and package of Fonts
– Brilliant placements of shape objects
– Easy to Edit as per your business theme
– Provided with the latest versions
– Combination of Header & Footer designs
– well-organized Layers
– RGB 300 DPI
– Print Ready format
– File type – PSD
– Images Not Included
Looking for top-notch freelancing services in Bangalore?
We specialize in social media designs and digital marketing solutions. Enhance your online presence with our expertise. Contact us today!
• Inspiration ideas
• Professionally designed
• Promote and sell
• Bring your product to life
• Quick Delivery
Create stunning social media poster designs in minutes
100% Free download - PSD Files
Discover Our Insightful Blog Posts
Subscribe To Our Weekly Newsletter
No spam, notifications only about new Social media PSD files, and updates.